Vancouver Start Smart Preschool is a unique Fine Arts preschool program for 3 to 5 year old children.  We are located in Vancouver, British Columbia, Canada.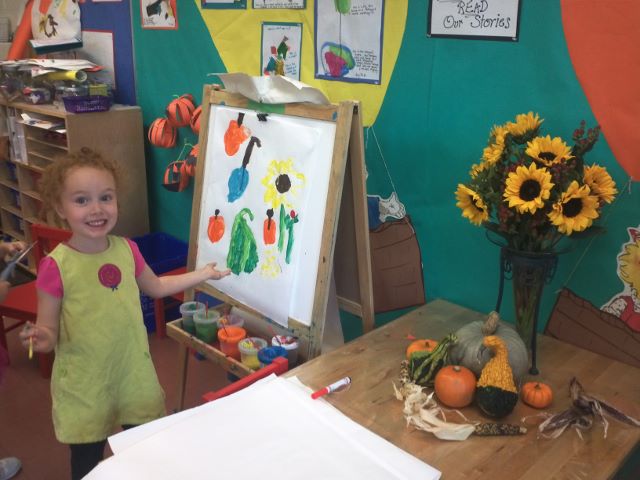 We are now accepting Applications for the coming  2023-24  preschool year.  We also have an Application Waitlist for 2024, 2025 and 2026.  We now have 3 programs to choose from: including  a two day per week 3 year old class, a three day per week  4 year old class, and a 5 day per week preschool class for either 3  or 4 year olds.
Our staff are fully qualified and licensed Early Childhood Educators. We facilitate activities which allow your children to follow their interests and discover new talents. This style of teaching seeks to expand on aspects of the Reggio Emilia Approach.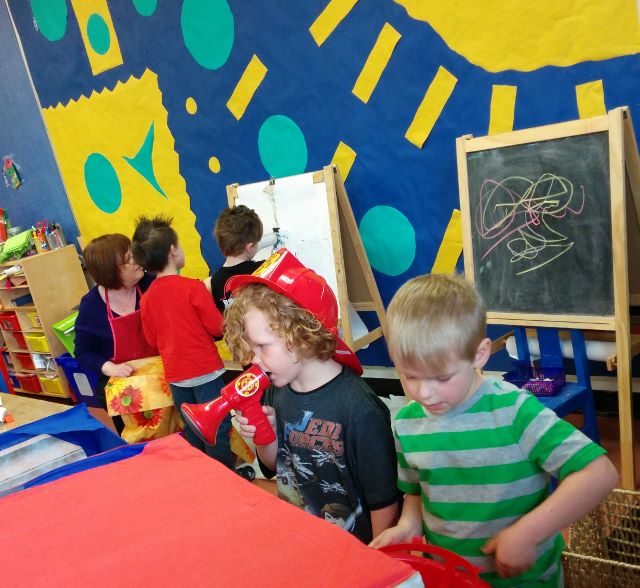 Each educator brings experience and expertise in specific areas of the Arts. Through music, movement, dance, drama and the visual arts, we nurture the creative, emotional, and intellectual development of each child.
Interested in Afternoon Preschool, but not sure if you and your child can handle the change to afternoon routines? Read a guest post from a past parent.
We have been very pleased to work with VanCity Credit Union, who have supported and assisted our school through their microfinance program.
Please feel free to browse our site, and contact us if you have any questions!