Rebecca Bauman, Founder and Head Teacher, has created the Start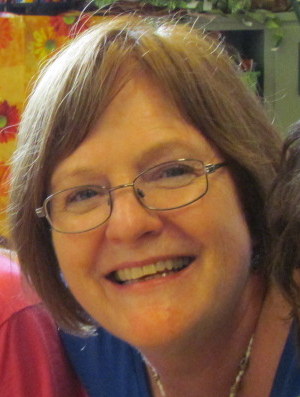 Smart Preschool concept founded on her passion for integrating early learning and the fine arts. She is a talented visual artist and has studied post-secondary fine arts in California and attended TWU and UBC. She received her ECE graduating with honours. Rebecca has worked with children over many years in various settings, including touring with a theatre company and as a singer musician performing for children in many venues. Her professional experiences in both teaching young children and mentoring their parents have seeded her vision of what early learning environments can offer families.
---
Heather Bouchard,  Teacher, graduated with honors as an ECE from
Vancouver Career College. She has an excellent understanding of child development and emergent curriculum and is an experienced childcare worker. As a parent and mother of 3 beautiful children she has raised her family in the Little Mountain catchment for 15 years.  Heather's experiences of parenting as well as connecting with many children and families in the neighborhood are focal to motivating her goal to enhance her preschool students' social, physical, intellectual, creative and emotional development by helping create a fun and positive classroom learning environment.
---
Teresita Calalang, Teacher,  graduated with honors as an ECE from Vancouver Community College.  She also has a Bachelor of Elemen
tary Education, and has taught preschool and kindergarten as a certified teacher in the Philippines.  Teresa brings a wide range of creative teaching skills, drawing on her training and experience.  As a teacher, mom and neighbor, Teresa seeks to build positive connections with children and families
---
Ivy Dongyun Su, Teacher, is a University Graduate and a certified Early Childhood Educator.  As a public school teacher with 15 years of experience, Ivy was both a primary school teacher and a vice-principal. As an ECE, she has taught preschoolers and toddlers with special needs for 12 years and has worked and trained with Miss Rebecca and the Start Smart Preschool Approach since 2010. When she is not teaching preschool, Ivy is a dedicated and active mom with two school-aged children. Her own kids love music and art, and enjoy playing the cello and piano. Ivy is an avid hiker and swimmer, and loves family activities.
---