Rebecca Bauman, Founder and Head Teacher, has created the Start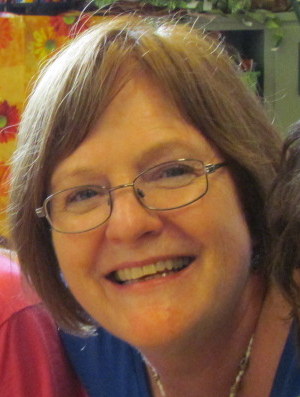 Smart Preschool concept founded on her passion for integrating early learning and the fine arts. She is a talented visual artist and has studied post-secondary fine arts in California and attended TWU and UBC. She received her ECE graduating with honours. Rebecca has worked with children over many years in various settings, including touring with a drama group and as a singer musician performing for children in many venues. Her professional experiences in both teaching young children and mentoring their parents have seeded her vision of what early learning environments can offer families.
---
Heather Bouchard,  Teacher, graduated with honors as an ECE from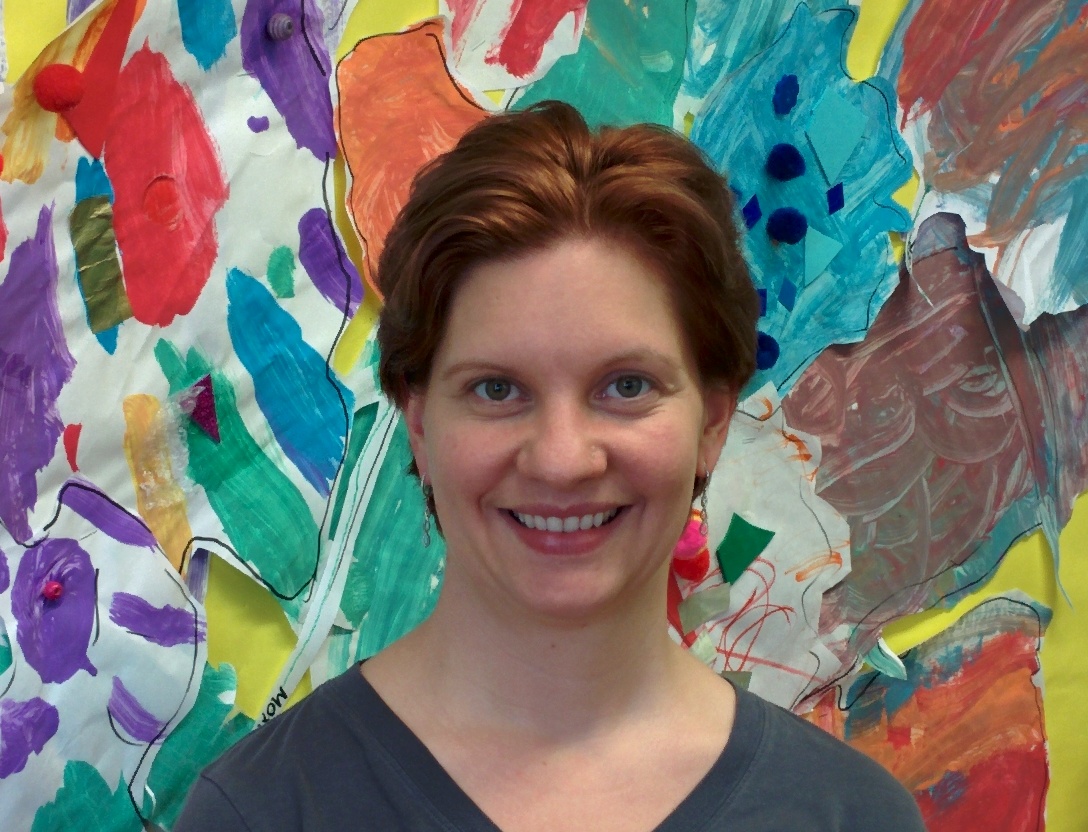 Vancouver Career College. She has an excellent understanding of child development and emergent curriculum and is an experienced childcare worker. As a parent and mother of 3 beautiful children she has raised her family in the Little Mountain catchment for 15 years.  Heather's experiences of parenting as well as connecting with many children and families in the neighborhood are focal to motivating her goal to enhance her preschool students' social, physical, intellectual, creative and emotional development by helping create a fun and positive classroom learning environment.
---
Erin Robertson , Preschool Dance and Movement Specialist, and

Assistant ECE studied dance at Ryerson University and later received her Bachelor of Education Degree from UBC.   She has performed throughout North America with various dance companies and is currently a member of the Broadway Chorus Musical Theatre group, The CanSing Choir, and the Giggles and Gags Sketch Comedy Troupe.  She taught for 7 years in the Kamloops at the Beattie Fine Arts School and has taught dance and music theatre to children of all ages for the past 20 years.   Erin now brings her passion for teaching and dance to the Vancouver Start Smart children and community.
Bobbie Hartley, teacher assistant and Start Smart trainee is an
  experienced childcare worker having owned and operated a licensed daycare for children under the age of three and  been most recently a nanny for two families with preschool children in the South Vancouver area.  She also has experience working with children in the California health care system working with physically challenged children where she was responsible for transitioning children who required one on one care from hospital to home. As a parent and mother she has raised 4 wonderful children, one boy and three girls. Bobbie's experiences of parenting as well as nurturing, guiding and caring for children in many varied environments have enabled her to realize her passion for connecting and working with children.   She looks forward to developing and sharing this passion while participating in the fun and creative environment that is Vancouver Start Smart Preschool.